Stance Wars 2012 Video!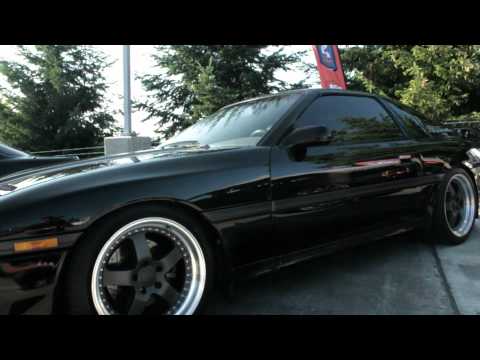 From member Kimsan808:
Biggest turnout for Stance Wars. A total around 10,000 people attended on the sunny Saturday on July 7 2012 at Bellevue College in Bellevue, WA. Stance wars also raised a huge amount of money for charity.
Thank you Stance Wars for hosting a great event!
Like our websites!!
http://teaminnovationsnw.com/
https://www.facebook.com/TEAMInnovationsNW
Thanks to our Sponsors:
Team English Racing
Mitsubishi/Nissanparts.net
Imagecraft
-el