A Video I made of the event that day, many thanks to NWMOTIV.com, Evolutionm.net, NOS ENERGY DRINK, Southcenter Cinemas, and all the staff and crew that helped make this happen.
Enjoy.
All comments are welcome.
-kimsan808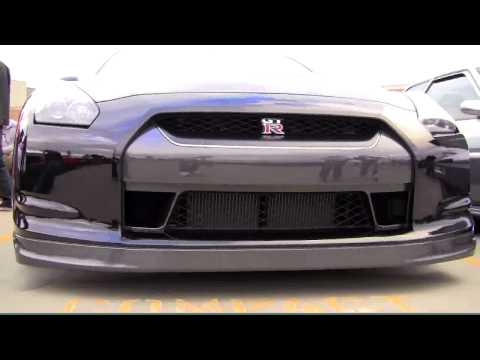 ---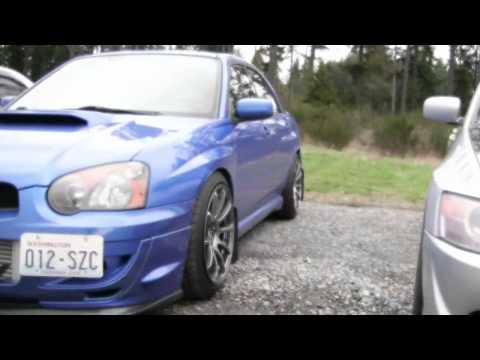 Doing our part!!!! TeamInnovationsNW x EvolutionM.NET REP!!!
The Northwest raised $3,025.19!!!
Props to Kimsan808 for the great video!
---