June 3 – Kent, WA – Pacific Raceway (3rd annual)
TEAMInnovationsNW will be there to represent!!
website:
http://importfaceoff.net/
http://importfaceoff.net/kent.htm
More details:
2012 RACE POINTS CHAMPIONSHIP: The Import Face-Off Race Points Championship is for Heads Up class racers only. Racers will receive 10 points for every elimination round won at each 2012 event. Champions will be chosen for Top 8/16 qualifier classes (FWD/FIP/FIS) and for Top 4/8 qualifier classes (AMP/AMS/OL) for 5 different colored regions (see map). In the event of a points tie, winners will be determined by most events attended. If points are still tied after amount of points and events attended, winners will be determined by furthest total distance traveled for the season. All race points winners will receive trophy plus free race and crew entry (limit 3) to all 2013 IFO events. All champions will also have their picture (car, driver, and crew) featured on a full page mention in the March, 2013 issue of Performance Auto and Sound magazine. Overall points winner will receive a $2000 Lightning Motorsports certificate.
2012 CAR SHOW POINTS CHAMPIONSHIP: Car show contestants will receive 10 points for each class trophy won or 50 points for each Best of Show win at all 2012 events. Champions will be chosen for 5 different colored regions (see map). The top 10 competitors with the most points for each region (50 total) will have their name and picture (car and drive) featured on a 2 page mention in the March, 2013 issue of Import Tuner magazine.
2012 CAR CLUB POINTS CHAMPIONSHIP: Car clubs will receive 10 points for competing, 20 points for winning Best Club Participation, or 30 points for Best Club Representation at all 2012 IFO events. Champions will be chosen for 5 different colored regions (see map). Each regional Champion must compete at a minimum of 3 events throughout the year. Overall and regional points Champion will have their picture and club feature in the March, 2013 issue of Super Street magazine.
-el
---
Kent, WA


LOCATION:
DATE AND TIMES:
9/4/11 from 10am to 5pm. Car show registration from 9am to 11am, judging begins at 11, awards ceremony at 4:30. Race registration starts at 9am, heads up qualifying at 11:00, 12:00, & 1:00. Eliminations at 2:30, 3:30, & 4:30.
EVENT ACTIVITIES:
Car/truck/bike show, 1/4 mile drag racing, Usaci double points stereo crank it up contest, burnout contest (time permitting), raffles and giveaways, models, vendors, and DJs.
SHOW PRICES:
All spectator tickets and competitor registration forms can be bought on the day of the show at the front gate. Click the following link to purchase your tickets in advance and receive a free trial subscription to Performance Auto and Sound magazine:  
http://tickets.thefoat.com/ImportFaceOff
Spectator $15 with flier (regular $17)
*fliers printed off computer OK to use – right click on flyer image, print (B&W OK). Coupon only good for spectator admission.

Children 10 and under FREE
Car Show Entry $25
(does not include free passenger pass). *Note, IFO only charges $25 per car show entry, not $50 to $60 like other events that claim to give a "free" passenger pass. 

Test and Tune Drag Racer $25
(open to any make/model)
Competition Drag Racer $25 
(imports and sport compacts only)
Burnout Contest FREE
Stereo Crank It Up Info: 479-750-0505 or www.SoundOff.org
For event status info when the weather looks questionable, call the IFO phone line at 225-247-RACE (7223) or visit this link: http://forums.thefoat.com/ImportFaceOff/sg-forums.thread/th-502 (check for updates the Saturday and Sunday morning before an event).  If an event has to be canceled after gates have already opened, your arm band can be used for entry into any future IFO. Once gates have opened, there are no refunds.  This is standard policy for all outdoor events (motorsports or baseball) not just IFO.  Do not come to an IFO event if you do not agree with this policy.  If gates never open, complete refunds will be issued within 48 hours to all who purchased on-line tickets in advance.
-el
---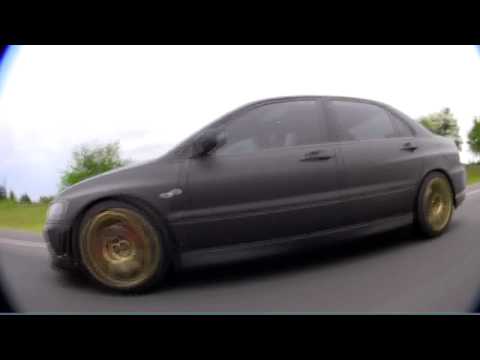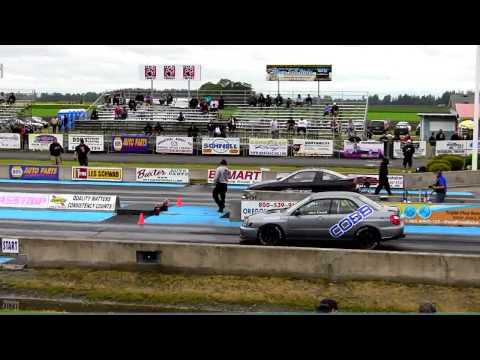 Thanks Kimsan for the great videos!!!
---