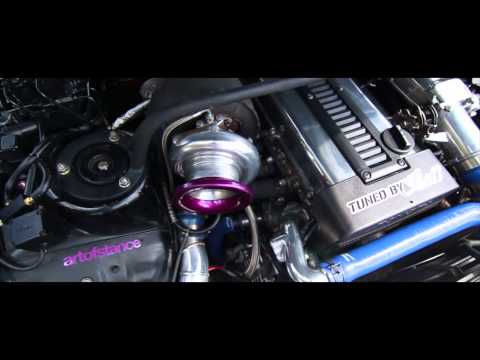 From Tony –
Cool **FULL VIDEO!** Formula D Round 5 Seattle!
So heres the full video when I covered Formula D in Monroe, WA. Never got the record the top 16 and on, had to leave
Other than that, please enjoy and comment!
-el
---
Slammed Society is back again for Formula Drift's 2012 season!
Come join us as we showcase this year's Slammed Society and watch professional drifters battle head to head to win the Formula Drift title!
CAR SHOW REGISTRATION:
Registration for those who want to showcase their car.
Payment covers entrance for the car, its driver, and one passenger.
Payment also covers general admission for both the driver and passenger to Formula Drift (Saturday Only).
Additional passengers must acquire separate tickets.
All registrants will receive a free gift pack!
Gift Pack Includes:
– A free gift pack from Meguiar's (while supplies last)
– A Slammed Society parking hanging tag
– A chance to win more prizes at the event.
GROUP REGISTRATION:
If you have a group of 5 or more cars registering, we'll give you a discount!
5-9 cars: $5 OFF each registration
10-19 cars: $8 OFF each registration
20+ cars: Contact us!
To obtain your group discount, please contact leslie (at) fatlace.com.
Register here: http://fatlace.com/showcase/slammed-society-2012-monroe/
EVENT ATTENDEES!
Not registering your car to the event, but still want to join the fun?
Enter the code FATLACE when purchasing your tickets and get $3 OFF.
Formula Drift – MONROE: Event Page | Attendee Tickets
PLEASE REVIEW THE FOLLOWING DOCUMENT BEFORE REGISTERING:
STAGING AND OTHER IMPORTANT EVENT INFORMATION.
-el
---